Specials
Check out our store specials! We have gone through our catalog and hand-picked some of the best deals for you.
Running Sales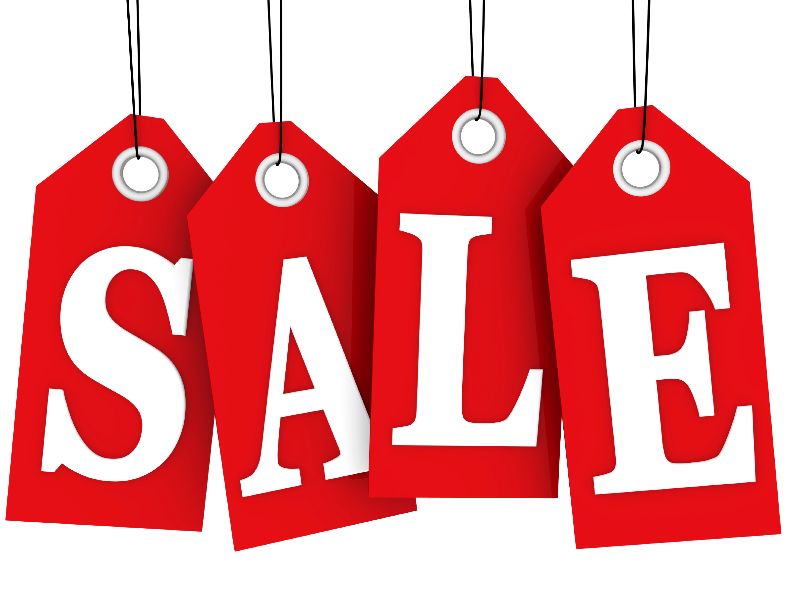 Pontoon Boat Decking Kit Sale
We want to help you get a jump start on your pontoon boat this spring.  Save $25.00 off all pontoon boat decking kits.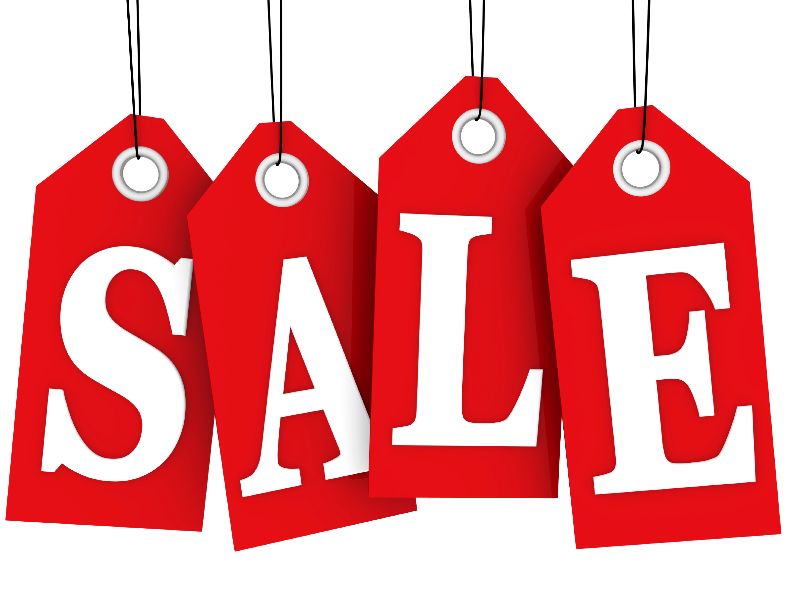 Woven Pontoon Flooring Sale
Save $25.00 off all Woven Pontoon Boat Flooring. Get a Jump Start on your boat this spring. Price is automatically deducted
Other Specials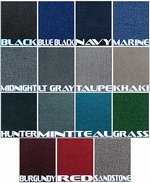 Price: $76.49
List Price: $89.99
You Save: $13.50 (15%)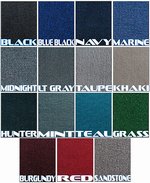 Price: $94.34
List Price: $110.99
You Save: $16.65 (15%)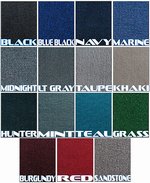 Price: $107.94
List Price: $126.99
You Save: $19.05 (15%)